I Stand For My Flag Fridge Magnet 3 Inch Diameter #CH601XLMG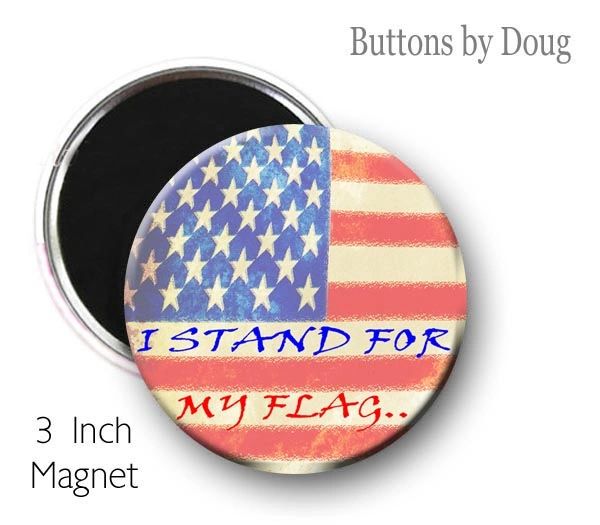 I Stand For My Flag Fridge Magnet 3 Inch Diameter #CH601XLMG
>3 inch round I stand for my flag magnet.

>Show pride in your country and its flag.

> The printed graphics are sandwiched between a metal button and a clear piece of mylar to protect against dirt and moisture

>Place on your fridge door, office partition, school locker, most metal surfaces.



Reviews