1.5 Inch Pin Personalized Alzheimers Awareness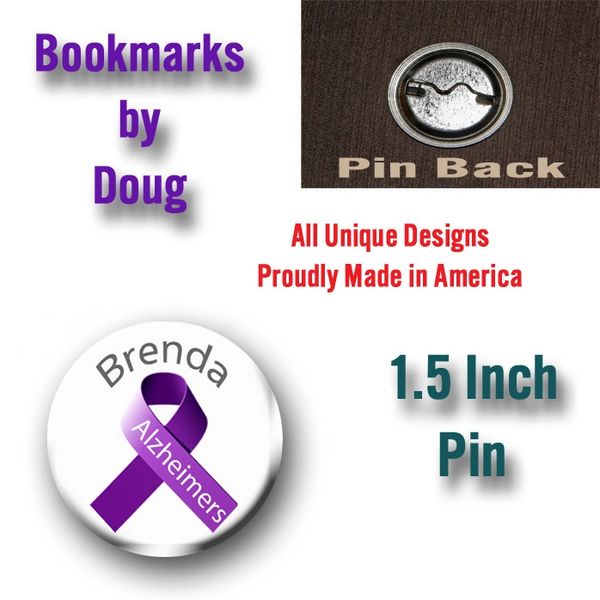 1.5 Inch Pin Personalized Alzheimers Awareness
> THIS ALZHEIMERS AWARENESS ITEM OF YOUR CHOICE IS PERSONALIZED WITH THE NAME OF YOUR CHOICE.

> THE CHARMS ARE A METAL BUTTON WITH THE GRAPHICS PLACED OVER THE BUTTON AND THEN COVERED WITH A PIECE OF MYLAR TO
PROTECT AGAINST DIRT AND MOISTURE

>NICE WAY TO KEEP THAT PERSON IN YOUR HEART AND ON YOUR MIND.
>PLACE ON YOUR CAP, SWEATER, JACKET, BAG, ANYWHERE YOU CAN USE A PIN.



Reviews