Route 66 fridge magnet, Colorful design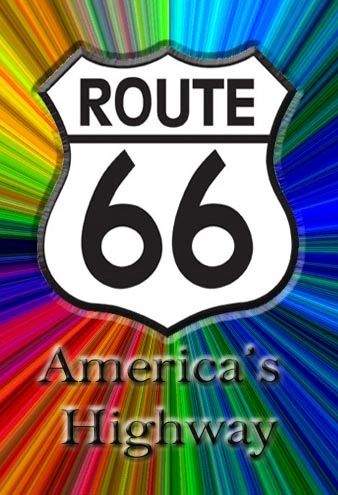 Route 66 fridge magnet, Colorful design
>Colorful 3 inch x 2 inch Route 66 fridge magnet with white 66 shield.
>Proudly designed and made on Route 66 by a lifelong Route 66 enthusiast and business owner.
>Contact me for wholesale info.
>Graphics are sandwiched between a piece of metal and a clear piece of mylar to protect against dirt and moisture.

Reviews